Kate Gordon
Kate Gordon is a nationally recognized expert on the intersection of climate change, energy, and economic development. Gordon was appointed Director of the Governor's Office of Planning and Research by Governor Gavin Newsom on January 7, 2019. Prior to being appointed Director, Gordon was a Senior Advisor at the Paulson Institute, where she oversaw the "Risky Business Project," focused on quantifying the economic impacts of climate change to the U.S. economy, and also provided strategic support to the Institute's U.S.- China CEO Council for Sustainable Urbanization. She was also a nonresident Fellow at the Center on Global Energy Policy at Columbia University, and an advisor to Duke University's Center for Energy, Development, and the Global Environment.
Earlier in her career Gordon served as Vice President for Climate and Energy at the Center for the Next Generation, Vice President of Energy and Environment at the Washington D.C.-based Center for American Progress, and Co-Executive Director at the national Apollo Alliance (now part of the Blue Green Alliance).
Gordon earned a law degree and a master's degree in city planning from the University of California-Berkeley, and an undergraduate degree from Wesleyan University.
x
Bob Fisher
Robert Fisher, 54, of San Francisco, has been appointed to the Strategic Growth Council. He and his family have owned Mendocino Redwood Company since 1998 and he has also worked as the director of Sugar Bowl Ski Resort since 2002. He worked for Gap, Incorporated from 1980 to 1999 and has served as director since 1990. Fisher served as interim chief executive officer in 2007, chairman of the board of directors from 2004 to 2007 and president of Gap Brand from 1997 to 1999. At Gap, Incorporated, Fisher was also the chief operating officer from 1995 to 1997, chief financial officer from 1993 to 1995, executive vice president from 1992 to 1993 and president of Banana Republic from 1989 to 1992. He is a member of the Natural Resources Defense Council (NRDC) and serves as vice chairman of the NRDC Board of Trustees. Fisher also serves as chairman of the Conservation International Executive Committee. This position does not require Senate confirmation and there is no salary. Fisher is a Democrat.
x
Brian Annis
In February 2018, Governor Edmund G. Brown Jr. appointed Brian Annis as Secretary of the California State Transportation Agency where he has served as acting secretary since 2018 and was undersecretary from 2013 to 2018. Prior to this appointment, Brian served as Deputy Secretary for Transportation at the Business, Transportation and Housing Agency. Brian served in various positions for the Senate Committee on Budget and Fiscal Review, including deputy staff director, principal consultant and consultant. He also served in various positions at the California Department of Finance, including principal program budget analyst, staff finance budget analyst and research analyst. Brian has also been an adjunct professor of economics at American River College and an economist for the Bureau of Labor Statistics at the U.S. Department of Labor.
Brian holds a bachelor's degree in political economy of natural resources from the University of California, Berkeley, and a master's degree in economics from the University of Washington.
x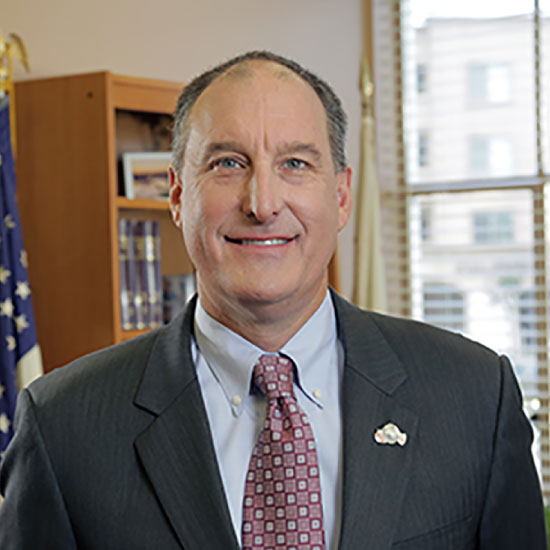 Michael Flad
Michael Flad was selected as the City Manager of the City of South Gate in October of 2012. He currently provides leadership and direction for a community of over 102,000 residents through the efforts of over 400 employees and a budget of $115 million dollars. Mr. Flad began his career in Public Administration with the City of Burbank in 1988 working in a variety of positions for the Finance, Risk Management, Community Development, City Manager's Office and Parks, Recreation and Community Services (PR&CS) departments.The majority of Mr. Flad's professional career has been with the City of Burbank where he served for over 23 years. During that time, he was lured away from his home town briefly, to accept the number two post, as Assistant City Manager with the City of Ukiah, in Northern California. Actively involved in the communities he has served, Mr. Flad has been appointed to nearly two dozen committees and boards, including the Workforce Investment Board, the School District Partnership Advisory Committee, Traffic and Transportation Committee and various YMCA, and Boys and Girls Club advisory committees. Mr. Flad is also a member of the Rotary International Club of South Gate.
Over the years, his efforts have been recognized by various organizations and have earned him several honors including the League of California Cities Helen Putnam Award, the CSUN Award for Outstanding Public Service, the Boys and Girls Club Liz Shapiro Golden Achievement Award, the CPRS Community Service Award, Burbank Temporary Aid Center "Top Award for Citizenship," Employee of the Year from Elk's Lodge #1497, the Mary Alice O'Conner Vision Award from the Family Service Agency, and the Providence Pioneer Award.
Michael Flad is a graduate of UCLA, with a degree in Political Science. He also holds a Master's degree in Public Administration from California State University Northridge.
x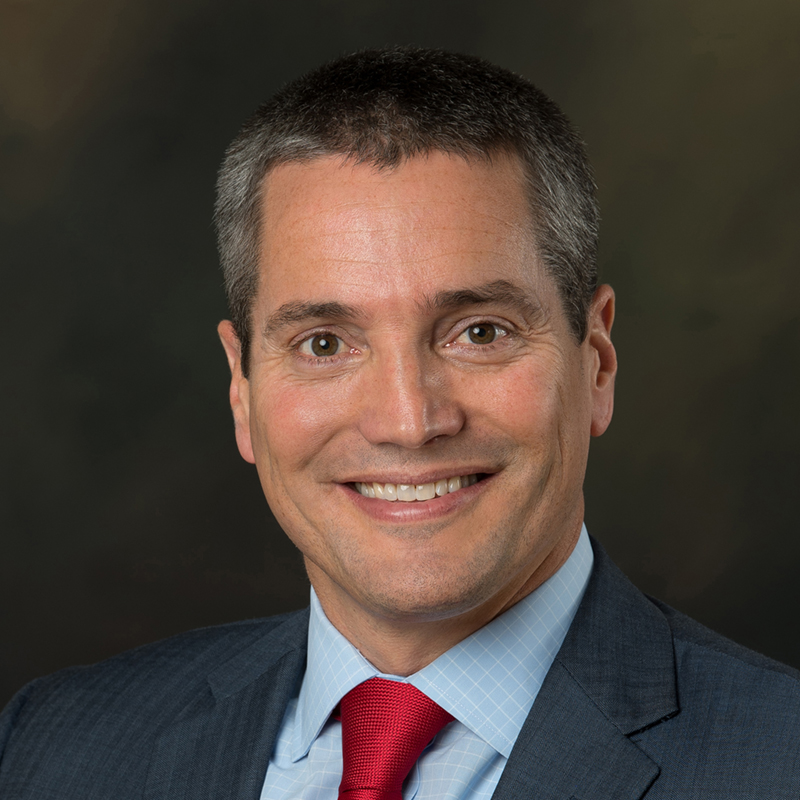 Wade Crowfoot
Wade Crowfoot was appointed California Secretary for Natural Resources by Governor Gavin Newsom on January 11, 2019.
Crowfoot brings more than 20 years of public policy and environmental experience to the office, with expertise in water, climate and sustainability issues. He most recently served as chief executive officer of the Water Foundation and led its transition into an independent organization early in 2017.
Prior to joining the foundation, he served in Governor Jerry Brown's Administration as deputy cabinet secretary and senior advisor to the Governor, leading the administration's drought response efforts. He previously served as West Coast regional director for the Environmental Defense Fund and a senior environmental advisor to then-San Francisco Mayor Gavin Newsom.
x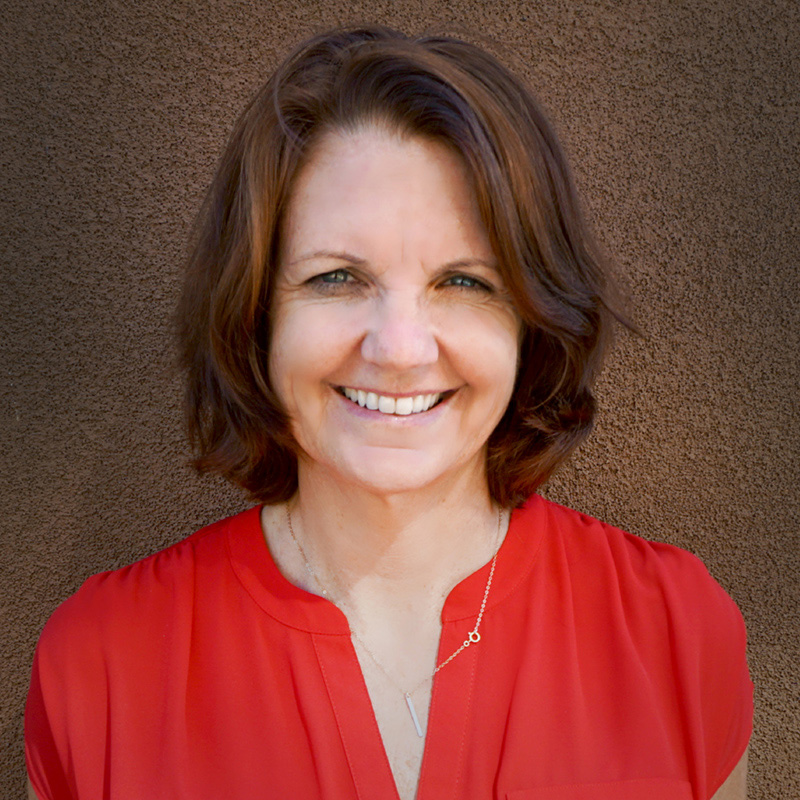 Nicole Capretz
Nicole Capretz is the founder and Executive Director of the San Diego-based nonprofit organization Climate Action Campaign. Nicole is an environmental attorney with 20 years of experience as an energy, equity, and climate justice policy advisor. While serving as Director of Environmental Policy for the City of San Diego, Nicole authored the city's binding 100% Renewables Climate Action Plan.
Previously, Nicole served as the Associate Director for Green Energy/Green Jobs at Environmental Health Coalition, an environmental equity and justice organization. She has also worked as an environmental and energy policy advisor for the San Diego City Council. Nicole earned her Bachelor of Arts in Law and Society from UC Santa Barbara and her law degree from Vermont Law School. Nicole has won numerous civic awards for her climate advocacy, and was named a Top 10 Californian of the Year by the New York Times in 2016.
x
Alexis Podesta
Alexis Podesta was appointed Secretary at the California Business, Consumer Services and Housing Agency in February 2017, where she has served as undersecretary since 2015. Secretary Podesta oversees departments charged with funding affordable housing, civil rights enforcement, banking and financial transactions, consumer protection, and the licensing of three-million working professionals. Prior to coming to the Agency, Secretary Podesta served as the Director of External and International Affairs for the office of Governor Edmund G. "Jerry" Brown. As Director of External & International Affairs she led outreach, communication and partnerships with stakeholder groups, as well as provided key support for the Governor's special projects. Additionally, Secretary Podesta was the lead on international affairs and served as the Chief of Protocol.
Prior to joining the Brown Administration she worked for Pacific Gas & Electric in Sacramento as the Special Assistant to Senior Vice President Nancy McFadden. Before joining PG&E, Secretary Podesta spent nearly a decade in Washington, DC, working first as the Director of Scheduling for US Senator Dianne Feinstein of California, and then as the Manager of Government Relations for The Walt Disney Company. Secretary Podesta has a Bachelor's Degree from George Washington University.
x
Jared Blumenfeld
Jared Blumenfeld is California Secretary for Environmental Protection. Appointed by Governor Gavin Newsom in January, he is one of America's most innovative environmental leaders, with more than 25 years of environmental policy and management experience at the local, national and international levels. From 2009 to 2016, he served under former President Barack Obama as Regional Administrator of the U.S. Environmental Protection Agency for the Pacific Southwest region. From 2001 to 2009, he was Director of San Francisco's Department of Environment, where he worked with then Mayor Newsom to make San Francisco "the most sustainable city in the nation." Prior to government service, Jared led international campaigns for nongovernmental organizations, including the International Fund for Animal Welfare and the Natural Resource Defense Council. A graduate of the Cambridge College of Arts and Technology, he holds law degrees from the University of London and the University of California, Berkeley School of Law. Prior to joining the Newsom administration, Jared founded a private consulting firm to advise clean-tech companies on strategic planning and market development. He also hiked the Pacific Crest Trail, a 2,650-mile route that stretches from Mexico to Canada, and started an award-winning podcast on environmental topics, called Podship Earth, which he continues to host.
x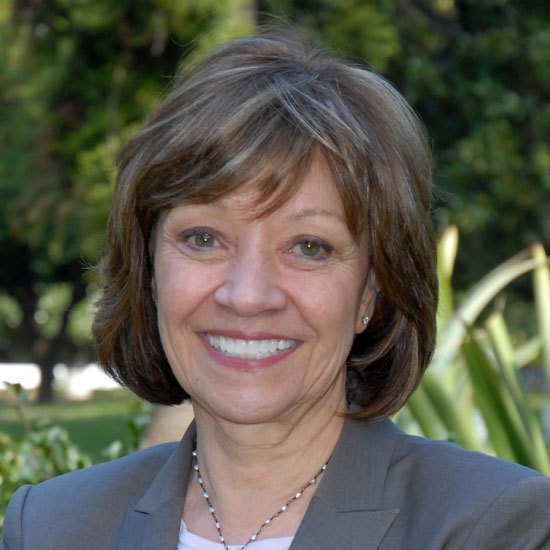 Karen Ross
Karen Ross was appointed Secretary of the California Department of Food and Agriculture on January 12, 2011 by Governor Edmund G. Brown Jr. Secretary Ross has deep leadership experience in agricultural issues nationally, internationally, and here in California. Prior to joining CDFA, Secretary Ross was chief of staff for U.S. Agriculture Secretary Tom Vilsack, a position she accepted in 2009. Before her time at the United States Department of Agriculture, Secretary Ross served more than thirteen years as President of the California Association of Winegrape Growers (CAWG), based in Sacramento. During that same period she served as the Executive Director of Winegrape Growers of America, a coalition of state winegrower organizations, and as Executive Director of the California Wine Grape Growers Foundation, which sponsors scholarships for the children of vineyard employees. Among Secretary Ross' many achievements at CAWG was the creation of the nationally-recognized Sustainable Winegrowing Program, which assists wine grape growers in maintaining the long-term viability of agricultural lands and encourages them to provide leadership in protecting the environment, conserving natural resources, and enhancing their local communities.
x
Michael Wilkening
Wilkening was appointed Secretary of the California Health and Human Services Agency by Governor Jerry Brown in 2018. He leads the 12 state departments within the Agency including over 30,000 employees with an annual budget of approximately $150 billion.
Wilkening started his state career in 1995 as a fiscal and policy analyst for the Health and Human Services Unit at the California Department of Finance before he was appointed Undersecretary of the Health and Human Services Agency in 2008.
As Undersecretary, Wilkening oversaw policy development and implementation, along with the operation of the Agency. Some of the areas he focused on in this role included streamlining government, improving operational efficiency, expanding healthcare coverage, integrating health, behavioral health and social services to promote whole-person care, and improving the delivery of services for people with developmental disabilities.
Wilkening has led efforts to improve how government operates, to better utilize data to improve the delivery of services to clients, and to make programs more client-centered by fostering stronger partnerships across government, academics and the non-profit sector. Under his leadership, CHHS became the first California Agency to establish an Open Data Portal—changing how state agencies interact with the public. Wilkening led a new agile procurement process of the Child Welfare System that has become a model for other state departments. He created an Agency Governance Council and Office of Innovation to accelerate the adoption of alternative ways of solving governmental problems and to foster Agency-wide buy-in to these efforts.
While Undersecretary, he has served as Acting Director of the Department of Public Health, the Department of Developmental Services, and the Department of Child Support Services. In 2018, he was an inaugural winner of the Cliff Allenby award for excellence in public service. He is a frequent speaker at national health care, innovation and technology conferences.
Wilkening received his Bachelor of Arts and Master of Arts degrees from the University of California, Davis.
x