Published:
The first Strategic Growth Council meeting of the Newsom Administration took place on Tuesday, February 19th, bringing together long-time Council Members with three new appointees. The new Council Members included Kate Gordon, Director of the Governor's Office of Planning and Research; Jared Blumenfeld, California Secretary for Environmental Protection; and Wade Crowfoot, California Secretary for Natural Resources. Learn more about our Council Members here.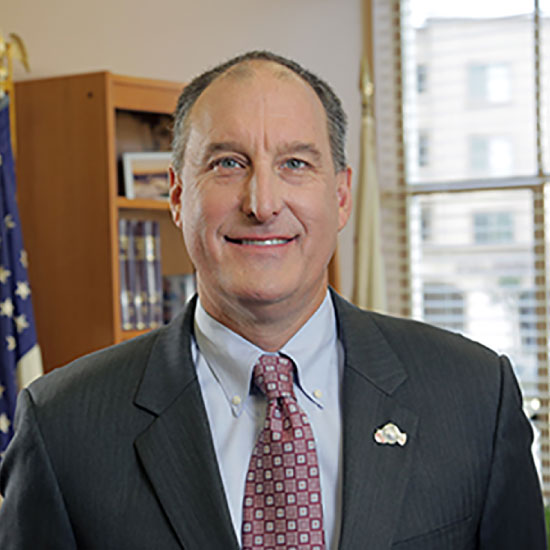 During the meeting, the Council elected Kate Gordon as its new Chair and public member Michael Flad as its Vice-Chair. Kate is a nationally recognized expert on the intersection of climate change, energy, and economic development. Michael serves as City Manager of the City of South Gate and has been a member of the Strategic Growth Council since March, 2017.
At Tuesday's Council Meeting, SGC's Executive Director, Louise Bedsworth, provided an update on SGC's programs as well as an overview of the organization's goals for 2019. The council members also engaged in a rich discussion about their vision and goals for SGC. Watch the Council Meeting here.